Take Your Writing to the Next Level
for writers who need love, support, and a gentle kick in the pants
Developmental Evaluation
Economical Alternative
Perfect eval before working one-on-one with an editor

Developmental Evaluations look at big-picture items, such as compelling storyline, strong structure, engaging character arcs, and narrative pace.

Comes with an editorial write-up and a 45-minute phone conversation.

Get the kind of feedback that goes beyond workshop critiques.

For novels up to 100,000 words

Save time. Save money. Push your novel to the next level.
One-On-One
Comprehensive Edit
Get your work ready for an agent or publication.

I'll suggest edits to structure, pacing, character development, and craft;

pinpoint critical issues and show you how to fix them;

give detailed explanations with examples;

help you say what you really want to say;

position your novel for success.
Coaching
Personalized. Engaging. Fun.
Coaching and editing for aspiring writers who need love, support, and a gentle kick in the pants!

Talk one-on-one via phone or Zoom twice a month.

Unlimited texts and emails. And 25 pages of edits a month.

This one-on-one coaching course is ongoing. You may enroll at any time.

The coaching runs month by month. Set your own schedule.

You may skip months and pick up where you left off when you return.

Stay on track! Write that book!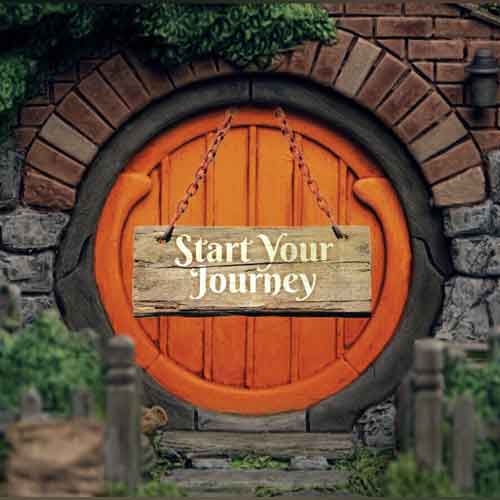 Developmental editors (DEs) are all about the big picture. They assess how a manuscript hangs together as a whole, how a story moves and unfurls, how characters drive the story forward.
If a manuscript lacks focus, DEs will help the writer find it. If an author lacks confidence, the best DEs inspire, challenge, and cheer on the author. And above all, DEs are the author's collaborating partner—they hone the writer's unique voice and make the author's vision their vision.
Developmental Editing
Line Editing
Copyediting
Proofreading
Coaching