Editor Val M. Mathews
Get Your Storytelling Moxie On
Recently Edited Books by Val
Book Val for Your Next Writers' Conference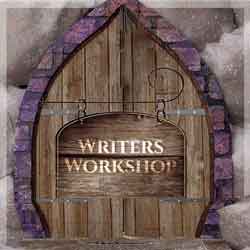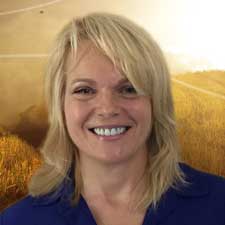 "Keep your eyes on the stars and your feet on the ground."
Val M. Mathews
Instructor & Developmental Editor
As a big-hearted, fun-loving editor and teacher, Val M. Mathews has garnered 10+ years of relevant experience. She teaches courses in developmental editing for the University of California Berkeley Extension, Queen's University in Ontario, Canada, and the Editorial Freelancers Association in New York City.
Val also works as an editorial consultant for CRAFT and The Masters Review, two well-established online literary magazines, and freelances on the side. Previously, she worked as an acquisitions editor for The Wild Rose Press, a small traditional publisher in New York. She earned an MA in Professional Writing from Kennesaw State University and a BFA from the University of Georgia.
Fun fact about Val: She's been an FAA-certified flight instructor for over twenty-five years, and in the past, she flew Lear jets for a living.
Conference Presentations and Workshops
Flathead River Writers Conference, Kalispell, Montana
Southeastern Writers Conference (SWA), St. Simons Island, Georgia
Las Vegas Writers Conference, Las Vegas, Nevada
Carrolton's Writers Guild, Carrolton, Georgia
PNWA Writers Conference, Pacific Northwest Writers Association, Inc., Seattle, Washington
Writers Alliance, Author Showcase, Cartersville, Georgia
Oklahoma Writers Foundation, Inc. (OWFI), Oklahoma City, Oklahoma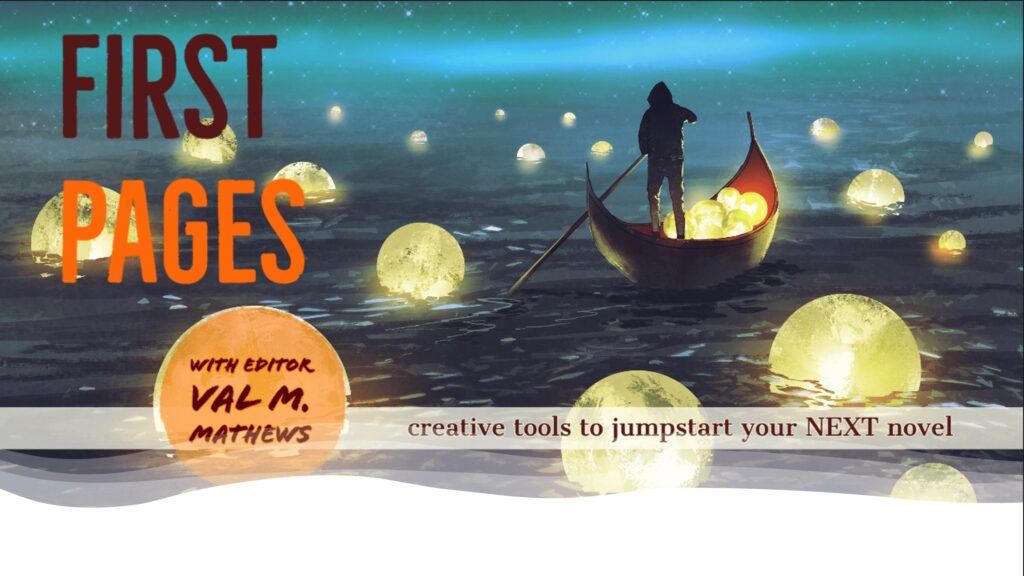 Happy Workshop and Conference Attendees
"This was FANTASTIC! You're one of the most engaging Zoom presenters I've ever seen."
"Thank you, Val! Awesome class!"
"Thank you for the magnificent presentation."
Val's sensitivity to my manuscript made it a pleasure to work with her. She knew exactly what had to be cut and what was needed to make my manuscript soar.
"With an expert eye for detail, Val caught redundancies and irrelevancies, mistakes that muddled the clarity and disrupted the rhythm of the story."
"Val's most valuable skill is to perceive where you are as a writer and then help you take it to the next level."
Val worked to understand where I was coming from. Through our partnership, I have learned to make my characters grow and evolve.
Have You Dreamed of Being a Book Editor
Sign Up for My Online Developmental Editing Course With the Editorial Freelancers Association
Start Your Journey
"I've learned so much from this class. The handouts, the feedback, and the insights from Val and classmates on the discussion board have all been terrific. And what has been invaluable is working with actual manuscripts and seeing her actual revision letters and editorial feedback to the authors. I'm looking forward to the intermediate class."
"Val went above and beyond in answering discussion board posts with insightful and in-depth responses. She is obviously a talented and caring editor, I really felt inspired by her teaching style in the course."
Val "was awesome! She has an incredible command of all the topics we covered, and her feedback helped me learn so much. Best editorial instructor I've ever had. I've signed up for the intermediate class."
"I particularly enjoyed Val's style. She was warm and chatty—which is hard to pull off in print. But I also appreciated her feedback on assignments which was thoughtful and constructive. She is an exceptional instructor."